We Are Creō.
In 2012, the heartfelt pleas from a handful of parents, the faithfulness of two teacher-moms, and the support of a Christian community converged. That year, what was then known as Common Ground Christian School opened its doors with eight students.


The years following have produced growth in student enrollment, the addition of discipleship programs, the implementation of a school board, multiple teachers added to the staff, and an exciting name change.
God's faithfulness is the hallmark of our school's journey and we are excited about the upcoming chapters in our story. We hope you will be a part of it!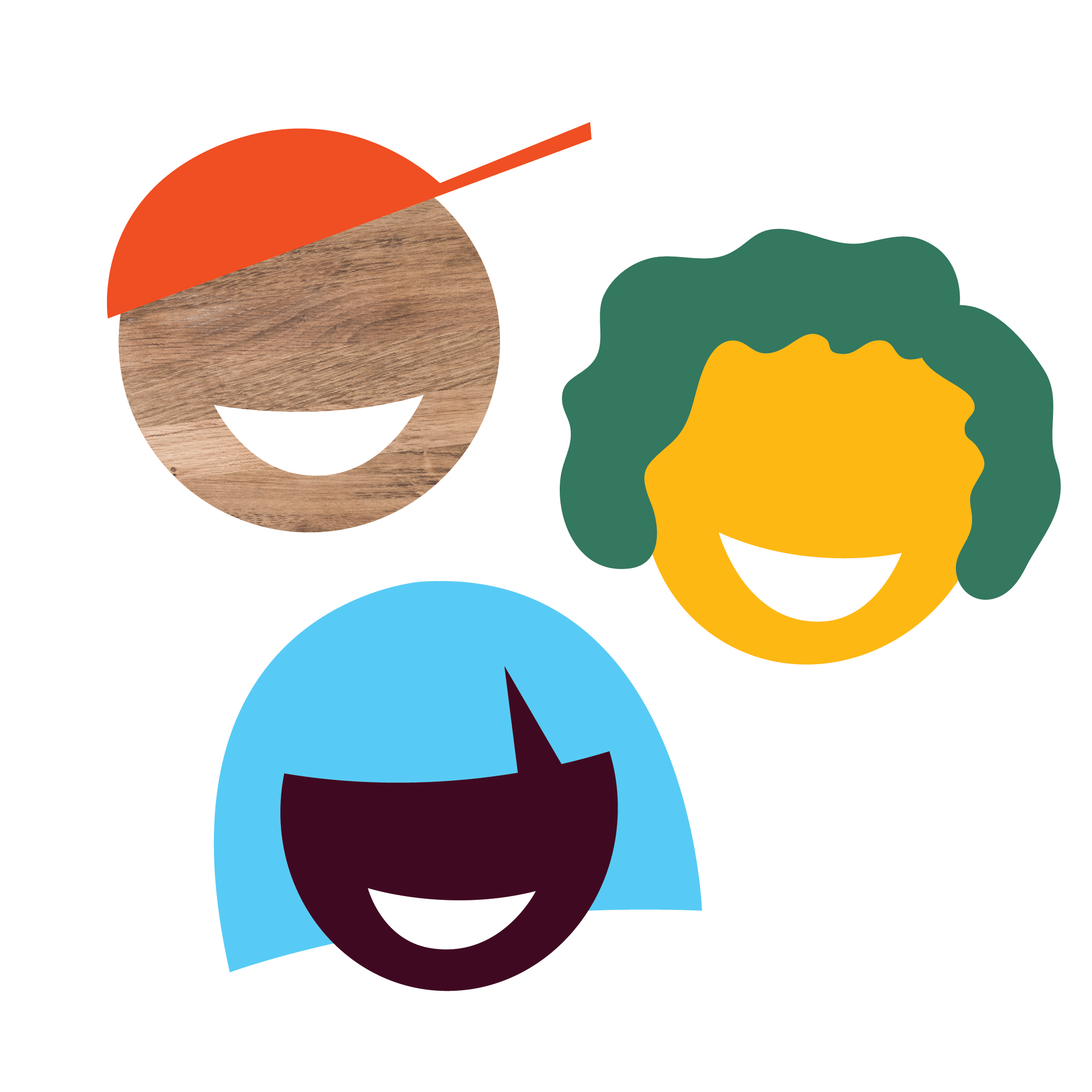 Small Class Sizes
Class sizes average three to five students with a maximum of 10. At CREō, we believe smaller classes afford more freedom, which leads to a more relaxed classroom environment and greater student engagement.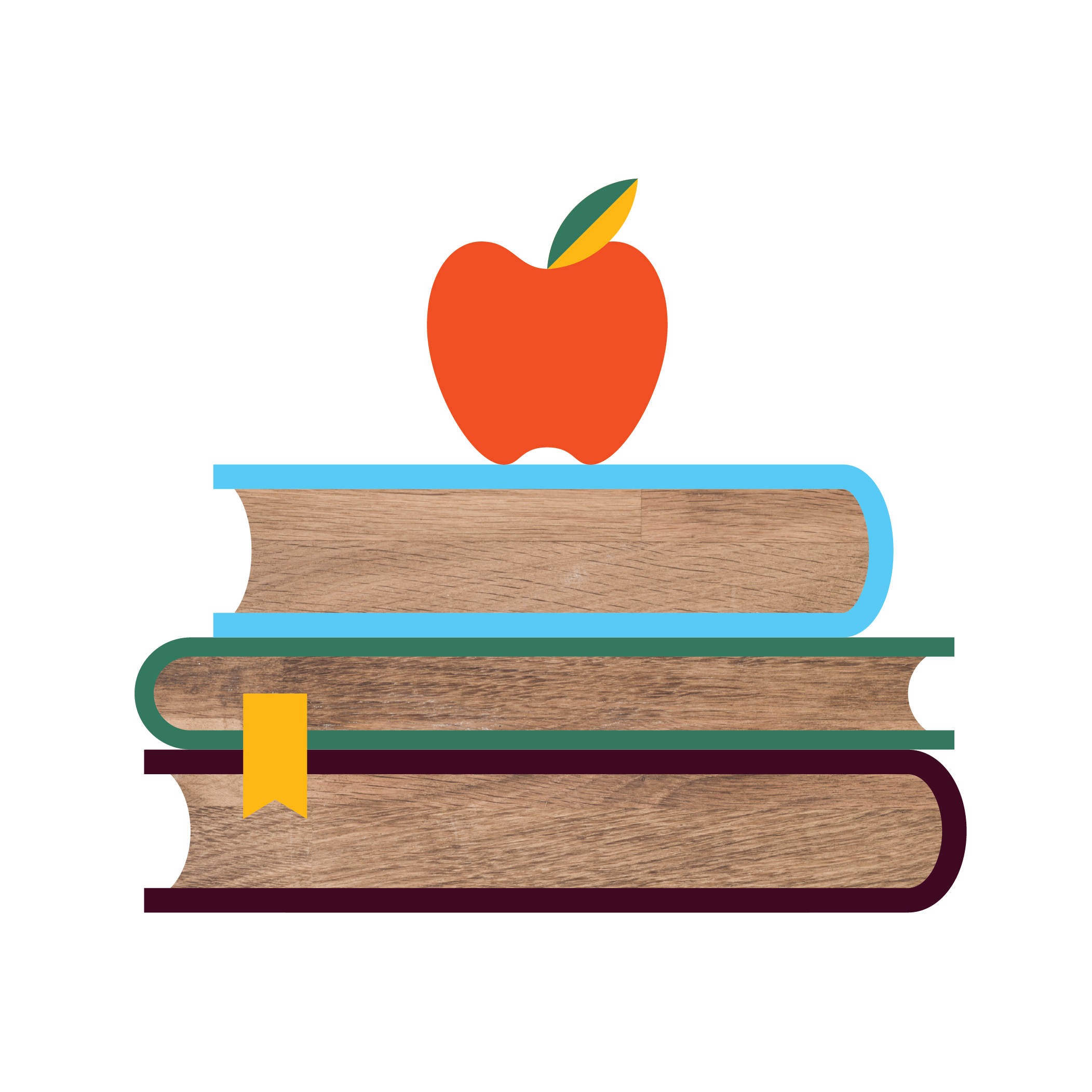 HandpickedCurriculum
The staff at CREō painstakingly selects the curriculum for each grade each year to ensure each school year begins with the best possible educational blueprint.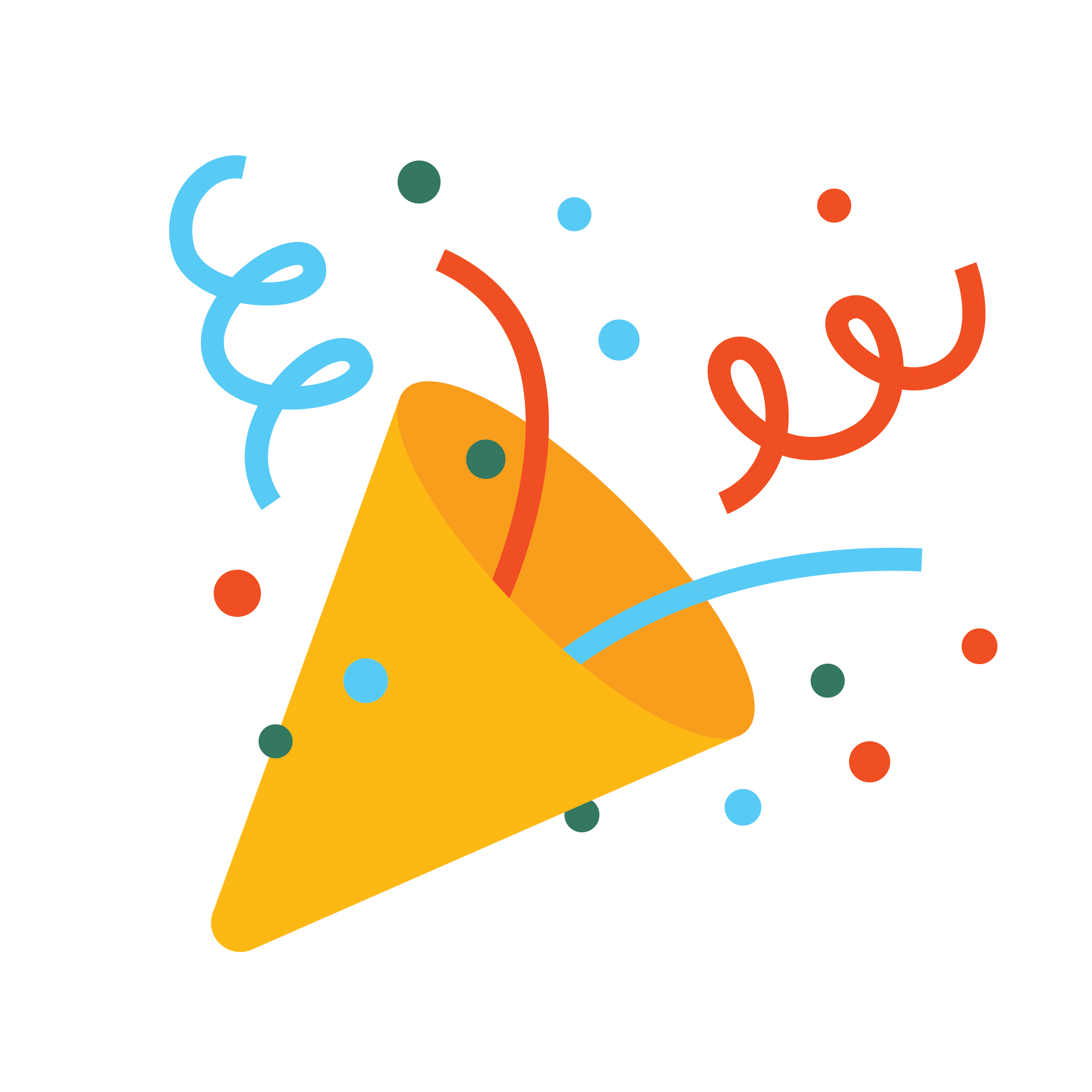 No School on Fridays
We don't plan classwork on Fridays so students can spend time with family members or take extra lessons in a field they are interested in.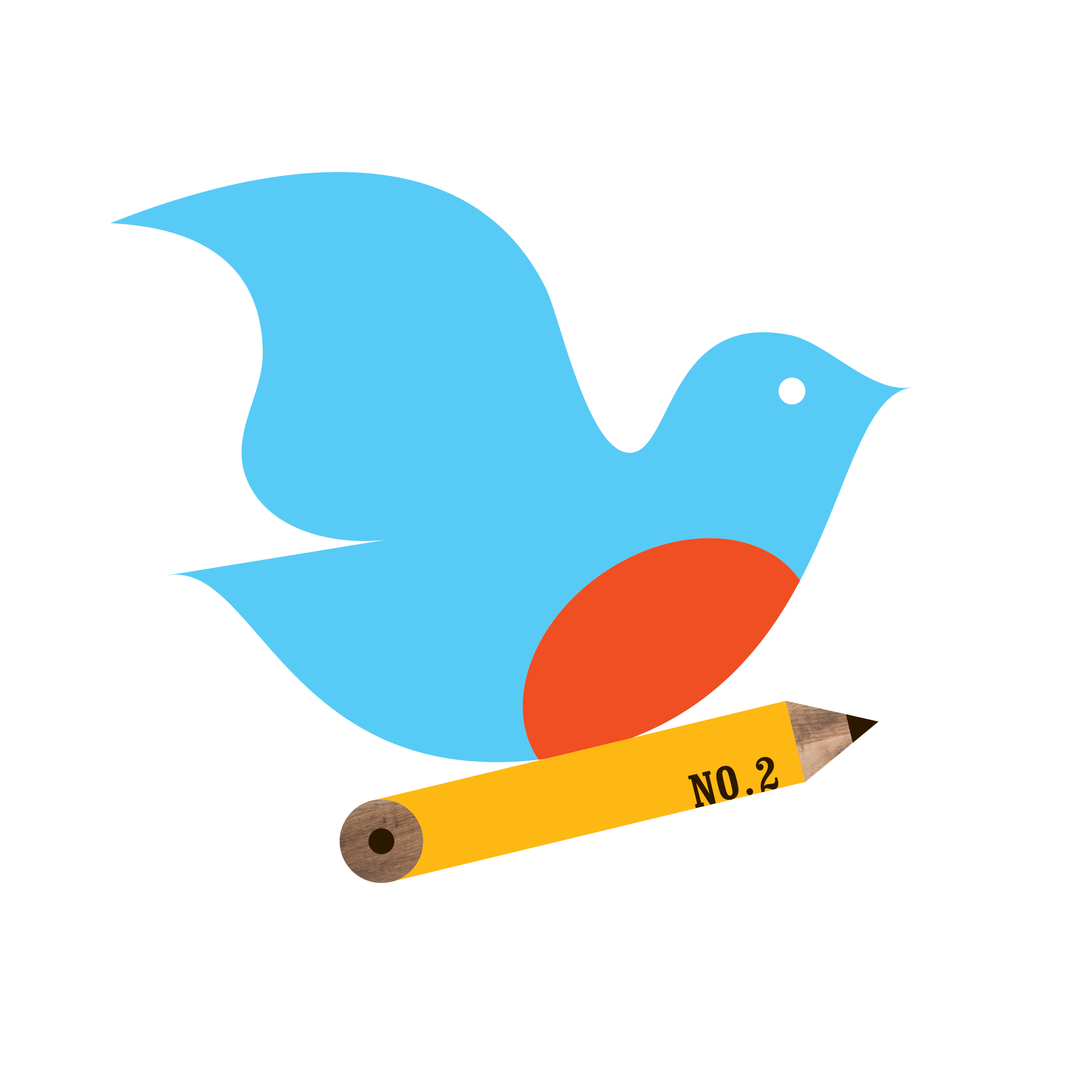 Bible Taught Every Day
The Bible is at the core of our beliefs, which is why CREō has daily Bible teachings in addition to traditional courses.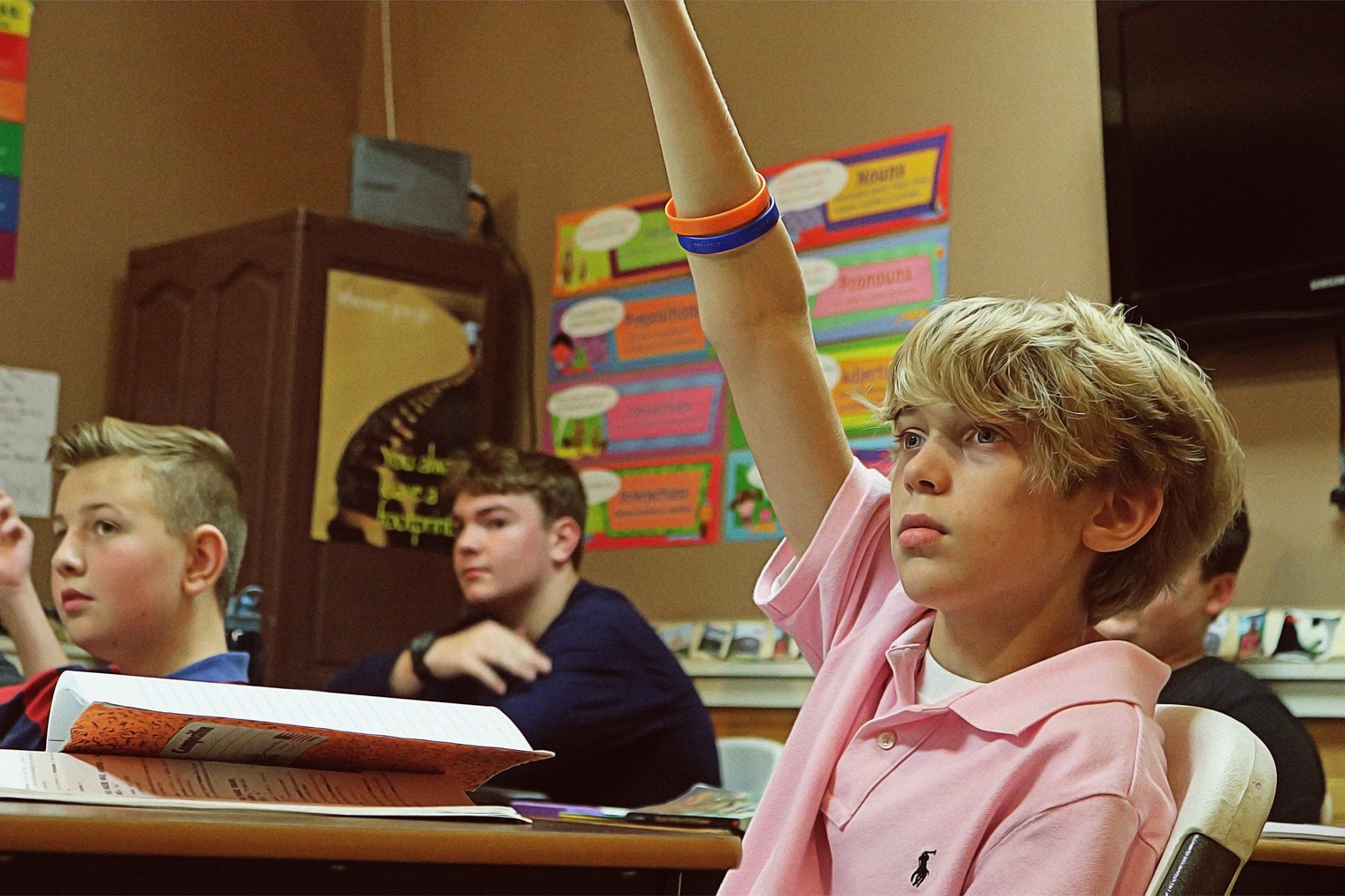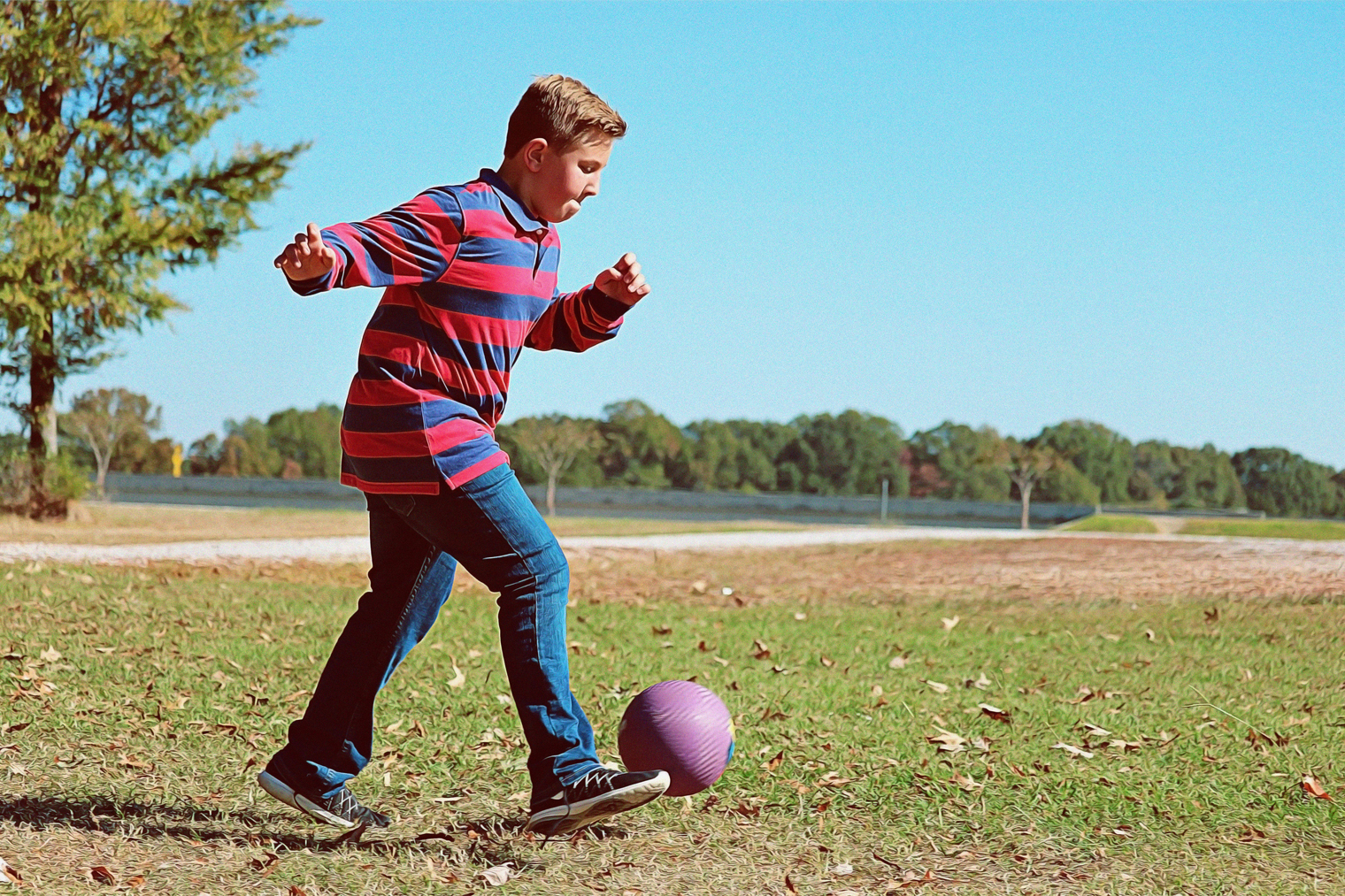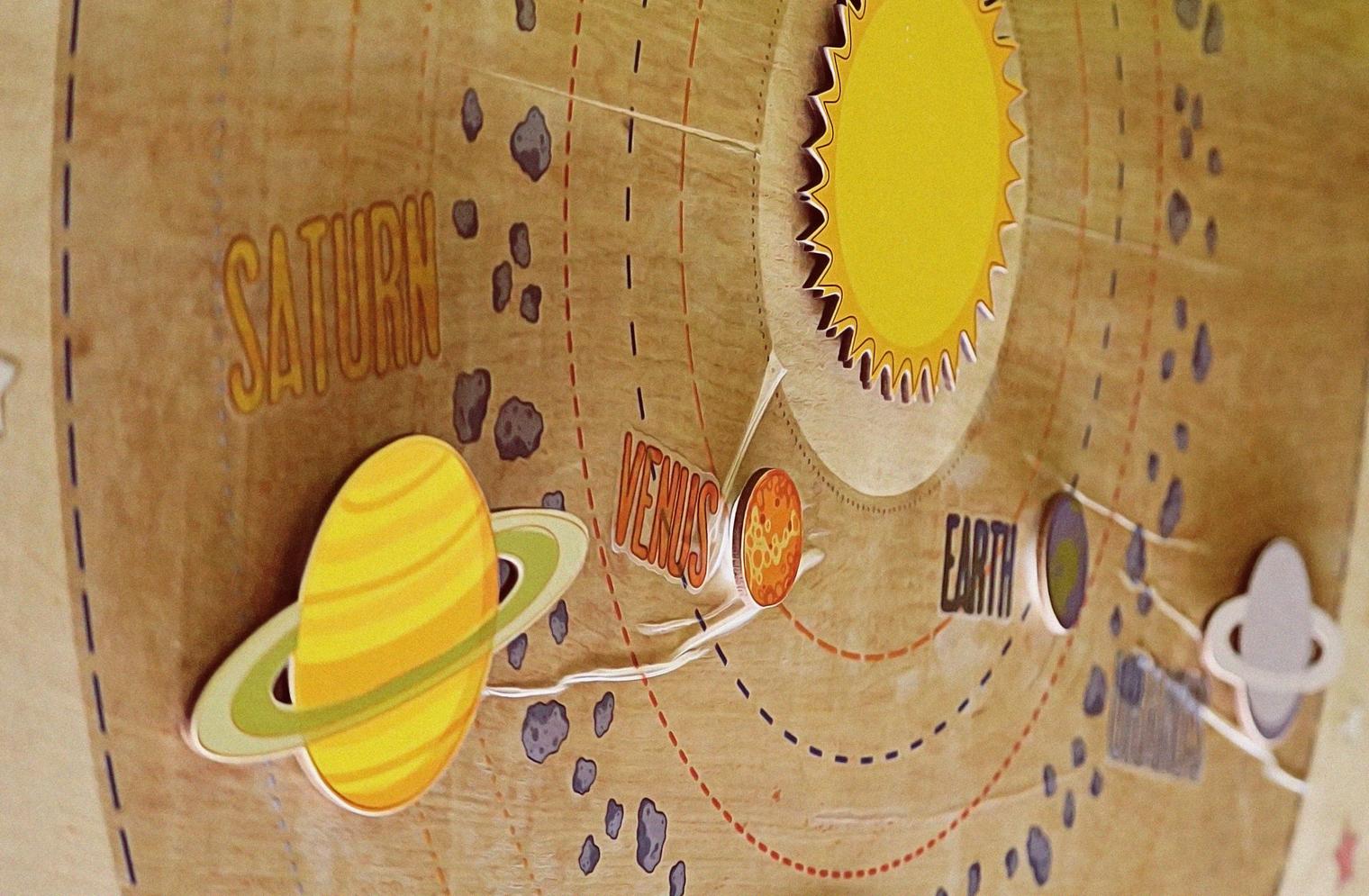 Community Visitors
CREō regularly invites community members with unique wisdom and expertise into our classrooms to teach our students the things they won't find in standard classroom curricula.
Field Trips
Leaving the classroom to go into the real world is the most memorable way to learn, which is why CREō places a high value on field trips.
Recess
Students from grades three to seven play together each day. We encourage our older students to teach younger students to play games like kickball and capture the flag.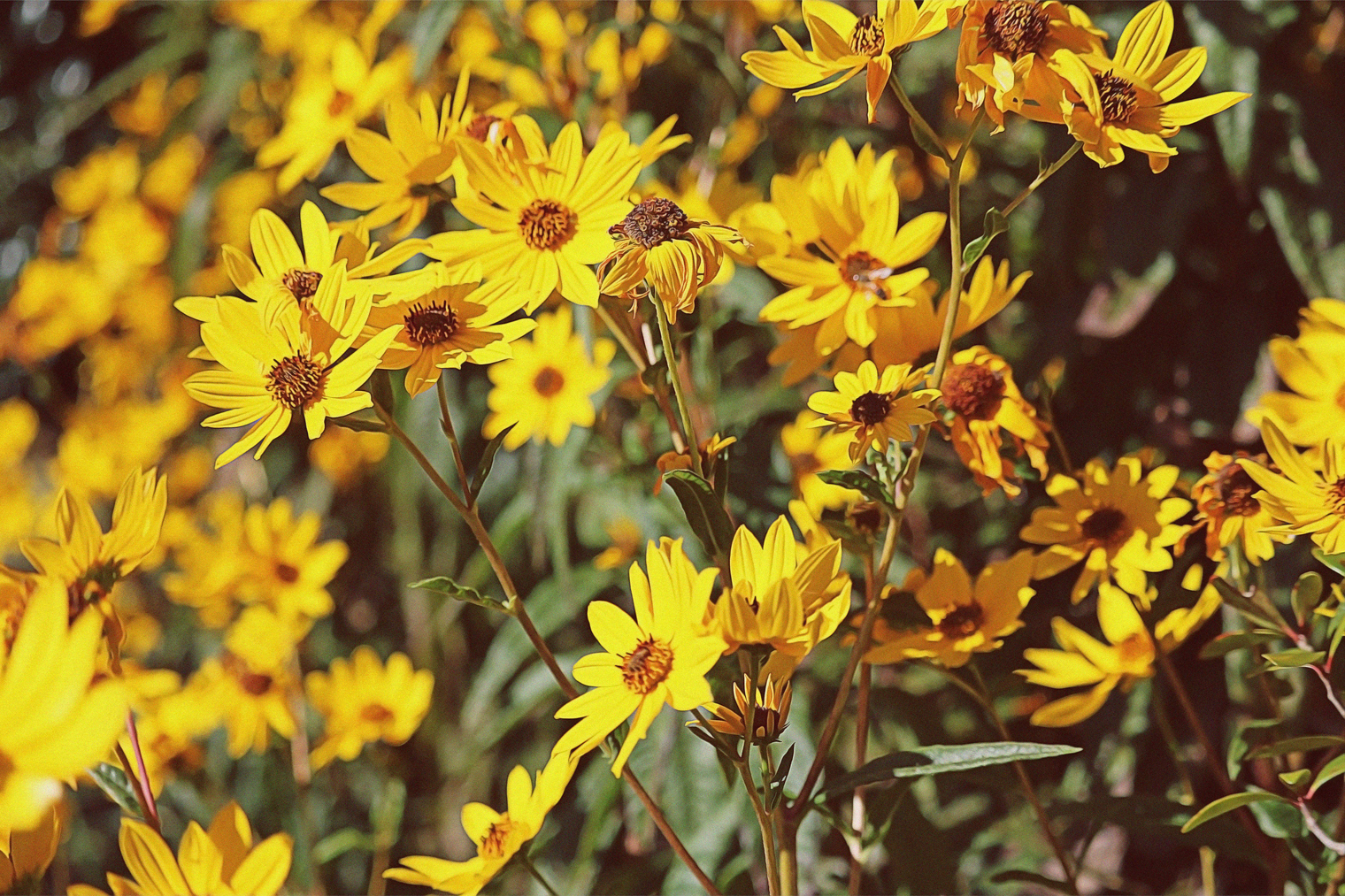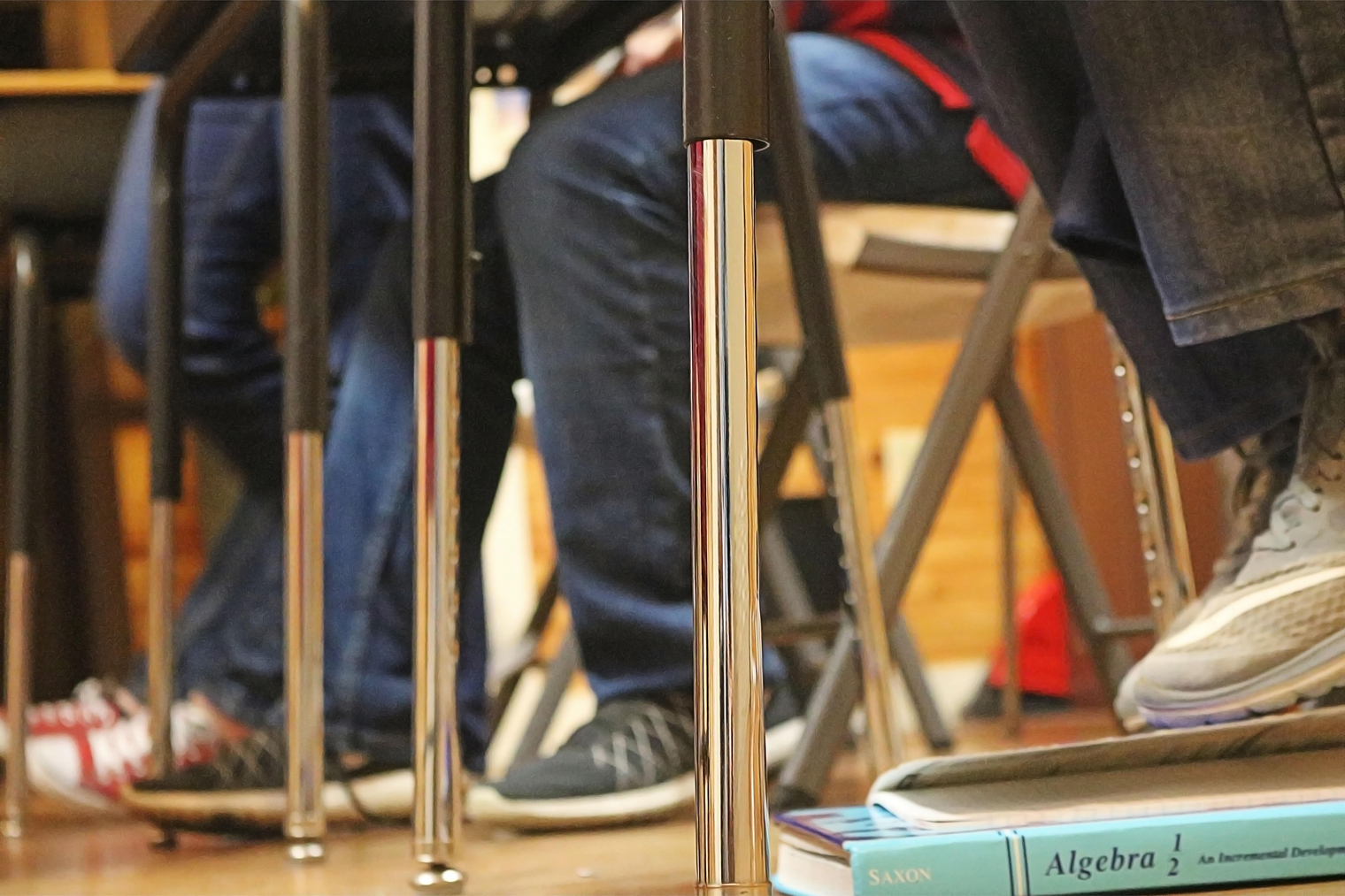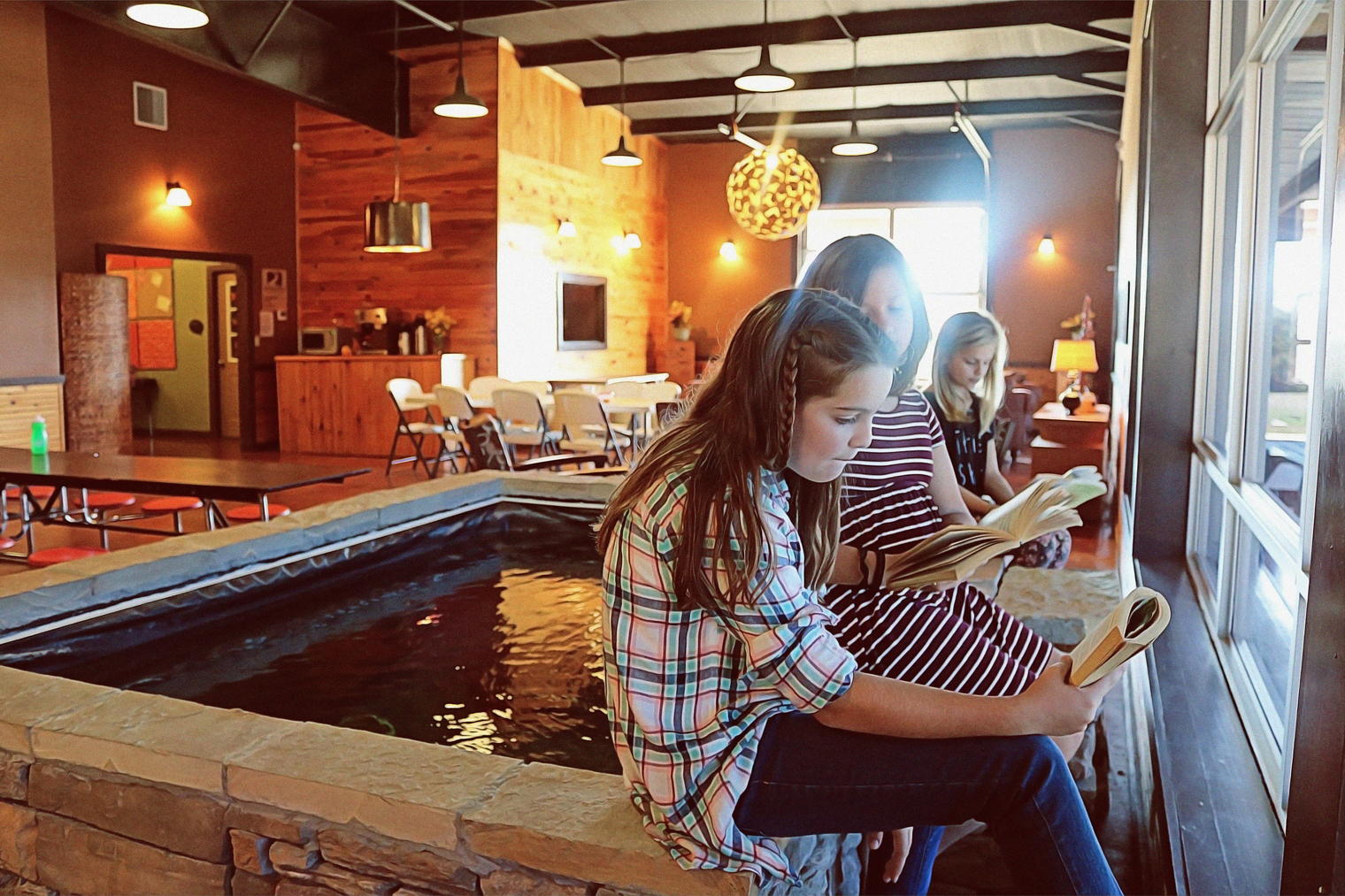 Archery
Archery is a way to offer CREō students the opportunity to participate in competitive sports while at the same time, teaching them a skill that takes patience and discipline. Students on CREō's archery team learn practical skills while developing a healthy hobby they can maintain for the rest of their lives.
4-H
Because CREō's goal is to prepare students for college and beyond, teaching leadership skills is a high priority in the school. And at CREō we believe in putting our hands in the dirt and knowing where our food comes from. The 4-H program offers our students many leadership opportunities on top of the skills and seamless community involvement.