We Are Creō.
Creō is the result of a small group of educators who felt called to answer the heartfelt pleas of a few other parents. Since then, the Lord has added an increase in student enrollment, new teachers, the implementation of a school board, and exciting new discipleship programs.
Indeed, God's faithfulness is the hallmark of our school's journey. We are excited about the upcoming chapters in our story and hope you will be a part of it!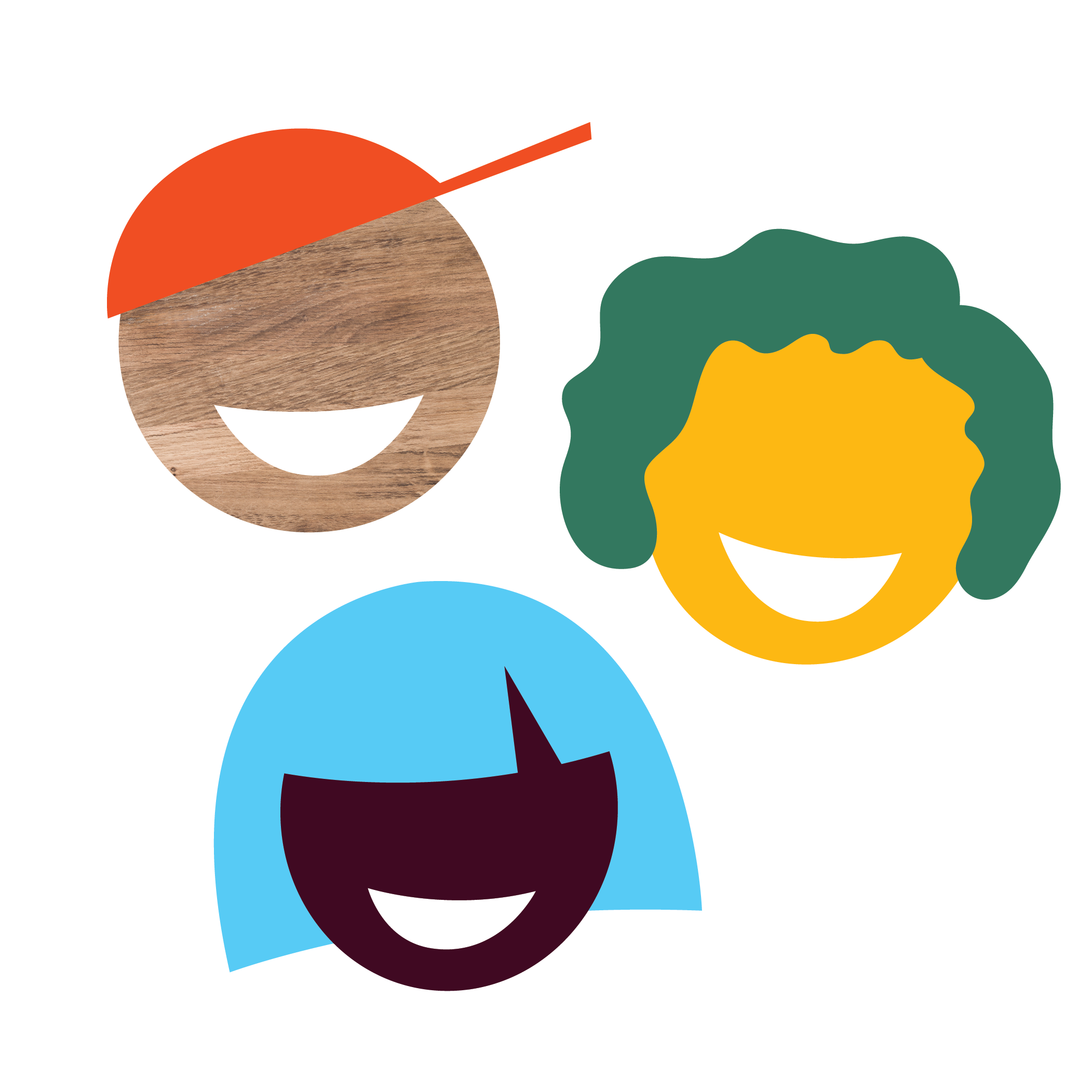 Small Class Sizes
At CREō, we believe smaller classes create the best learning environment. Not only do our students receive adequate attention, we have found small classes allow for a more relaxed classroom environment. Further, the intimacy afforded by smaller classes fosters closer relationships between students and teachers, greatly increasing the likelihood of academic success.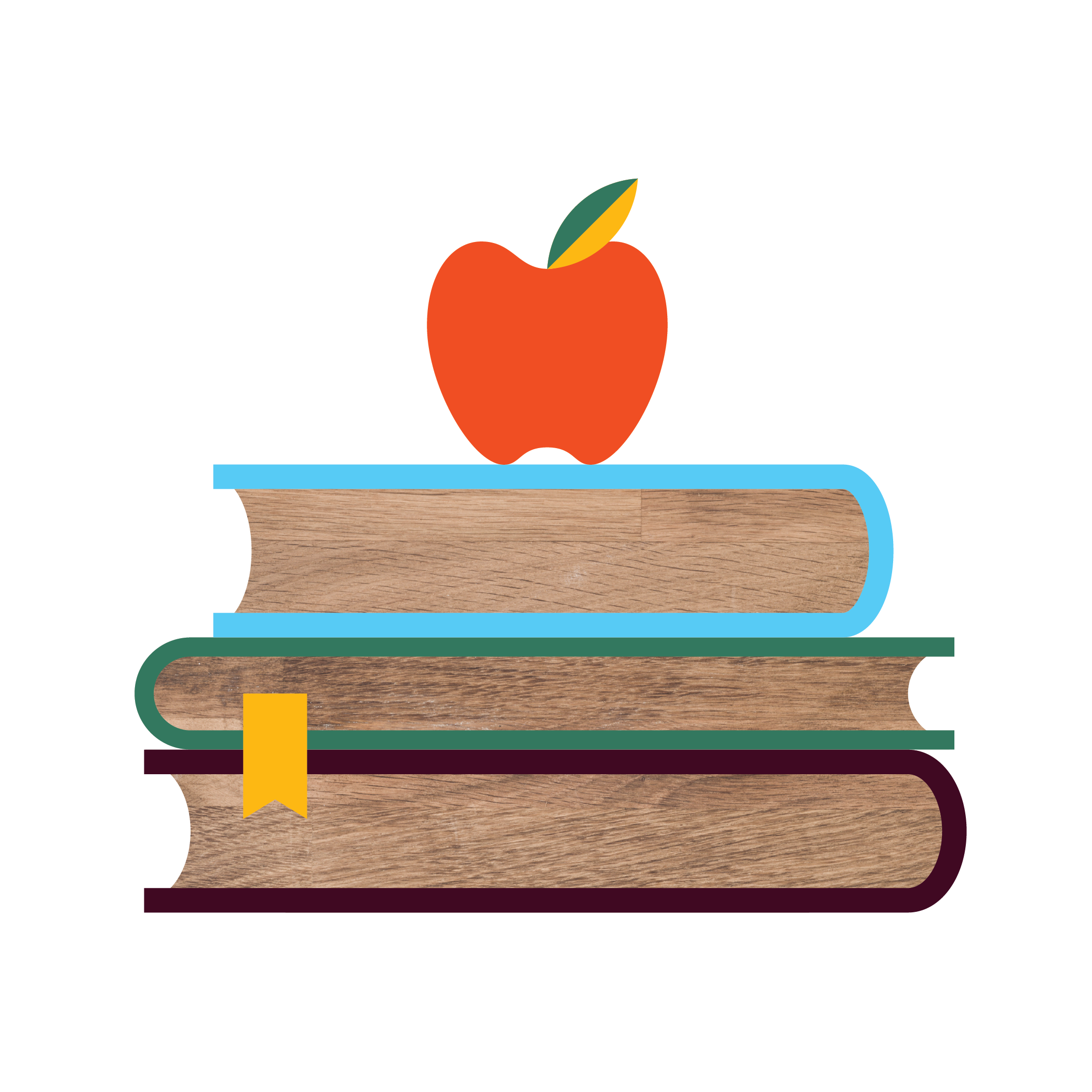 Rigorous Academics
CREō strives for academic excellence at every grade level. So that every school year begins with the best possible educational strategy, our diligent staff painstakingly selects the best curriculum for each grade, choosing only the best from every subject area. In addition, our teachers are not only highly knowledgeable, but passionate about the subjects they teach. Excited teachers produce excited students!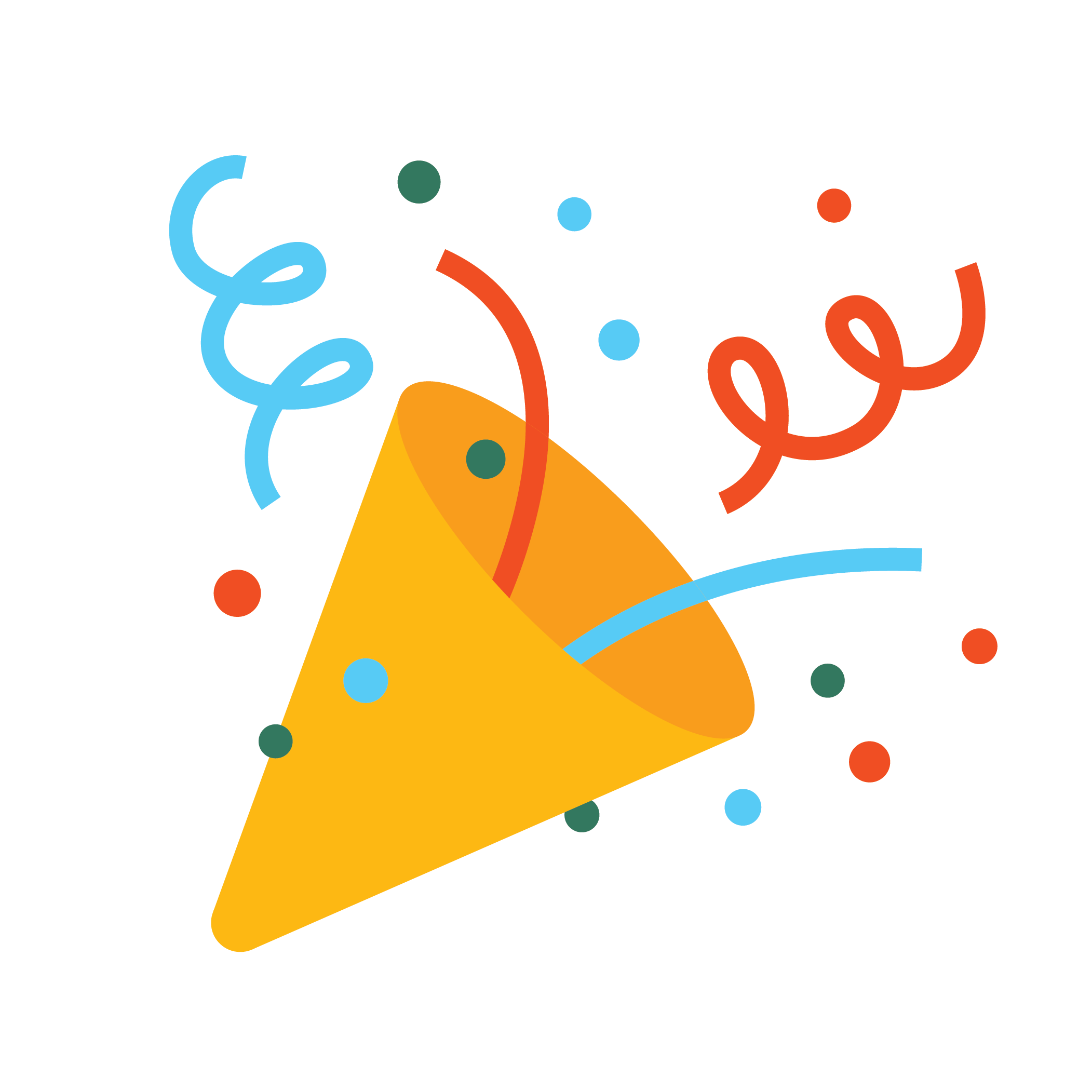 No School on Fridays
Because we understand that education cannot be confined to the classroom, we don't plan classwork on Fridays so students can spend time with family members, sharpen skills in their fields of interest, and pursue other pastimes.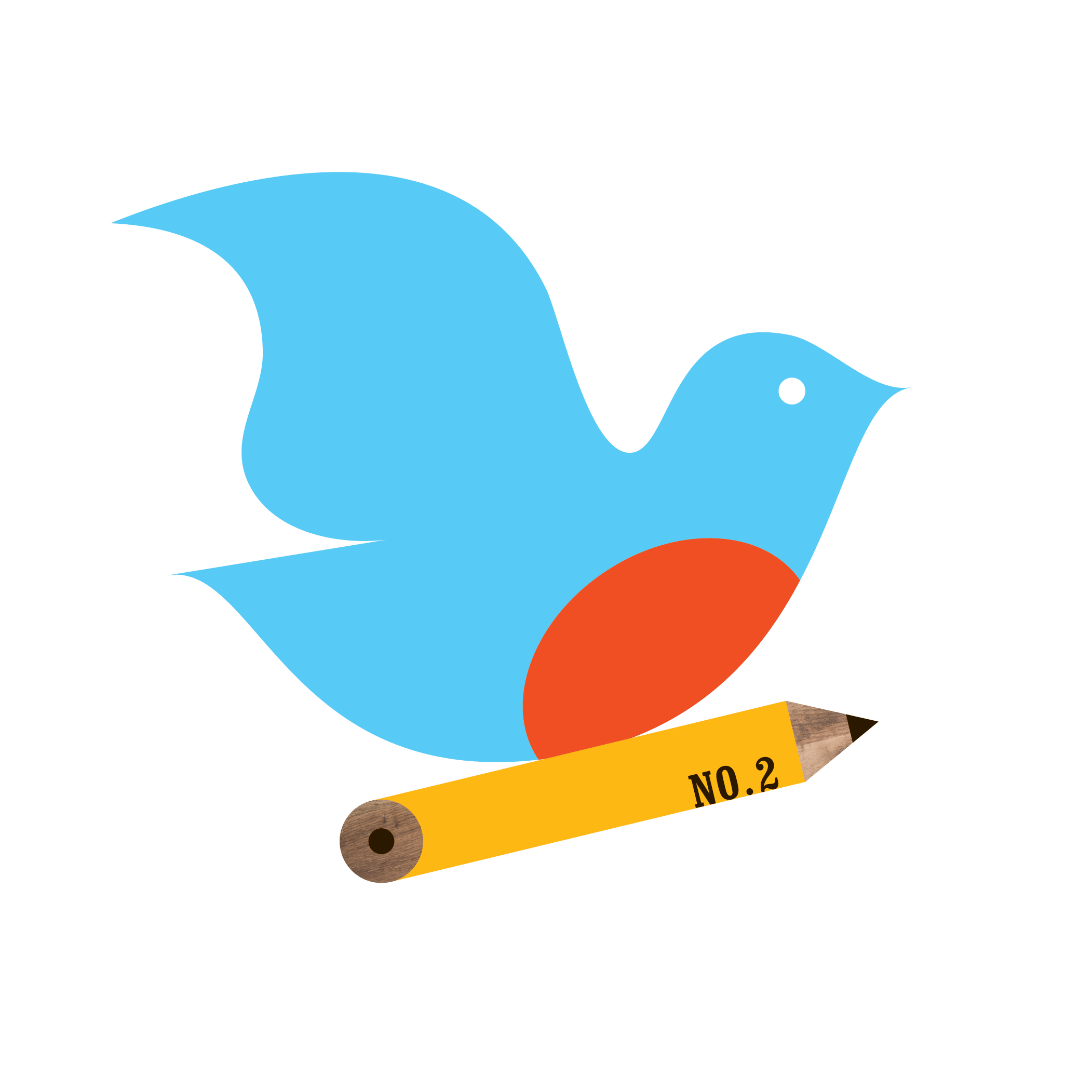 Discipleship
As our name implies, making disciples is our "why." We strive to accomplish this in multiple ways, including daily Bible classes, small groups for older students, and day-to-day mentoring for every age group as we eat together in the community cafeteria, clean up alongside one another and, because of our small class sizes, engage in meaningful conversations throughout each day.